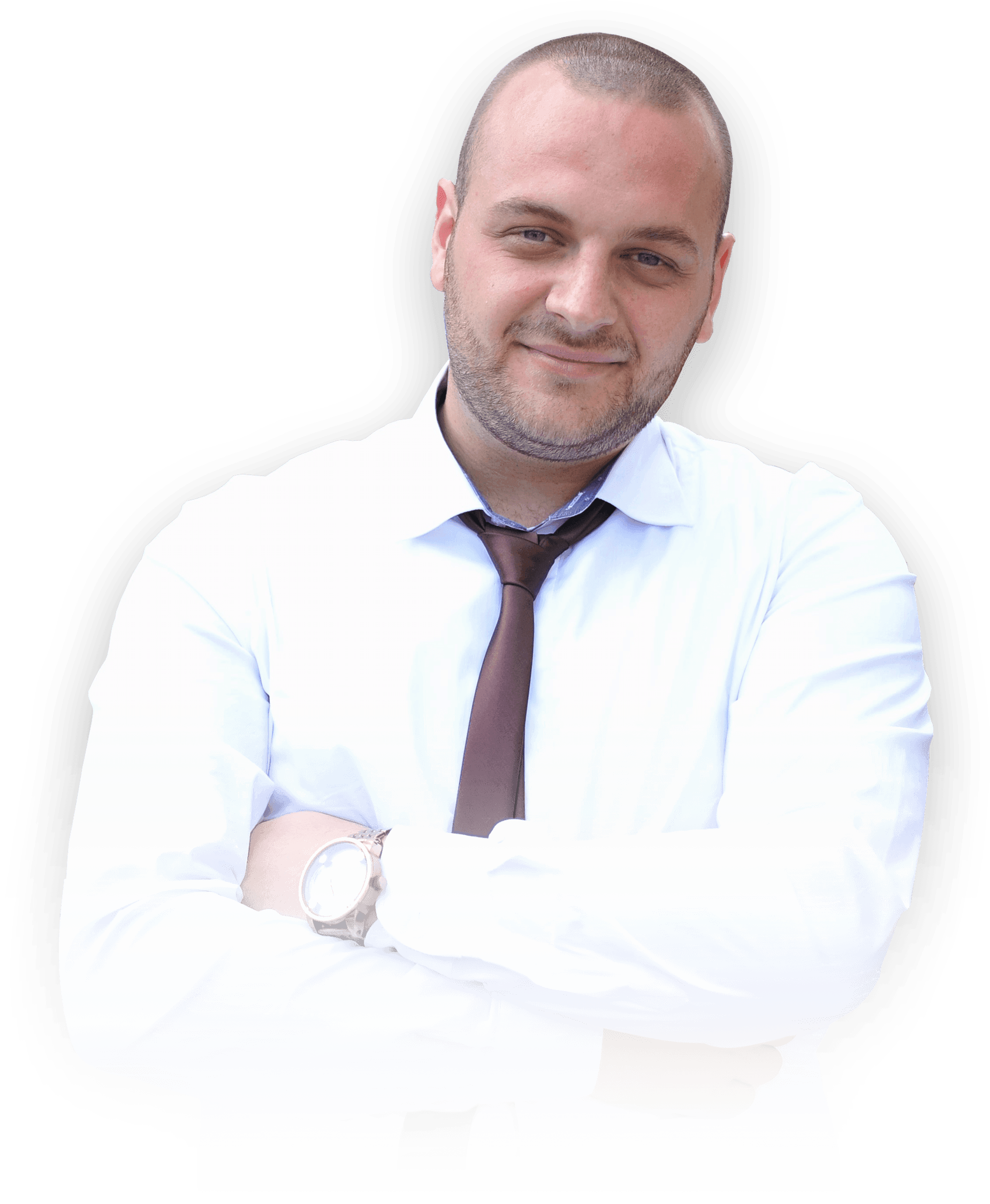 Life is what happens in between financial plans
We'll do everything we can to get you to your goals. That means we'll also be there for all the other (wonderful, stressful, exciting, scary) stuff in your life that you can't always plan. It's financial guidance for your life and everything in between.
You're not like everyone else, neither are your finances
We'll work with you to understand not just your goals, but your challenges, and your habits, and make sure we help you put it all into perspective. Life is complex enough; your finances don't have to be. We're here to make it simple to master your money.
We represent 60+
insurance companies.
We play the field and find the best policy for YOU our Buddy, no matter the company or the commission.

And we have no obligations to any of them.
You will have your own personal Financial Representatives that is responsible for your account. We strongly believe in educating families before any solution is presented and Treating clients like a buddy, we will find the best solution for you.
We'll find you the best deal.
That's a promise.
Our agents are among the top 1% of financial Professionals worldwide, with access to 500+ plans.

Let our experts do the heavy lifting
We help over a quarter million clients, nationwide create wealth and make smart money decisions through our financial planning services. We provide a full range of risk management products and services to individuals and their families, as well as small businesses, corporations, government entities, and not-for-profit organizations in all fifty states.
Now is the time to start planning.  Take control of your future.
Integrated business succession & exit planning.
Advanced planning strategies using cash value life Insurance.